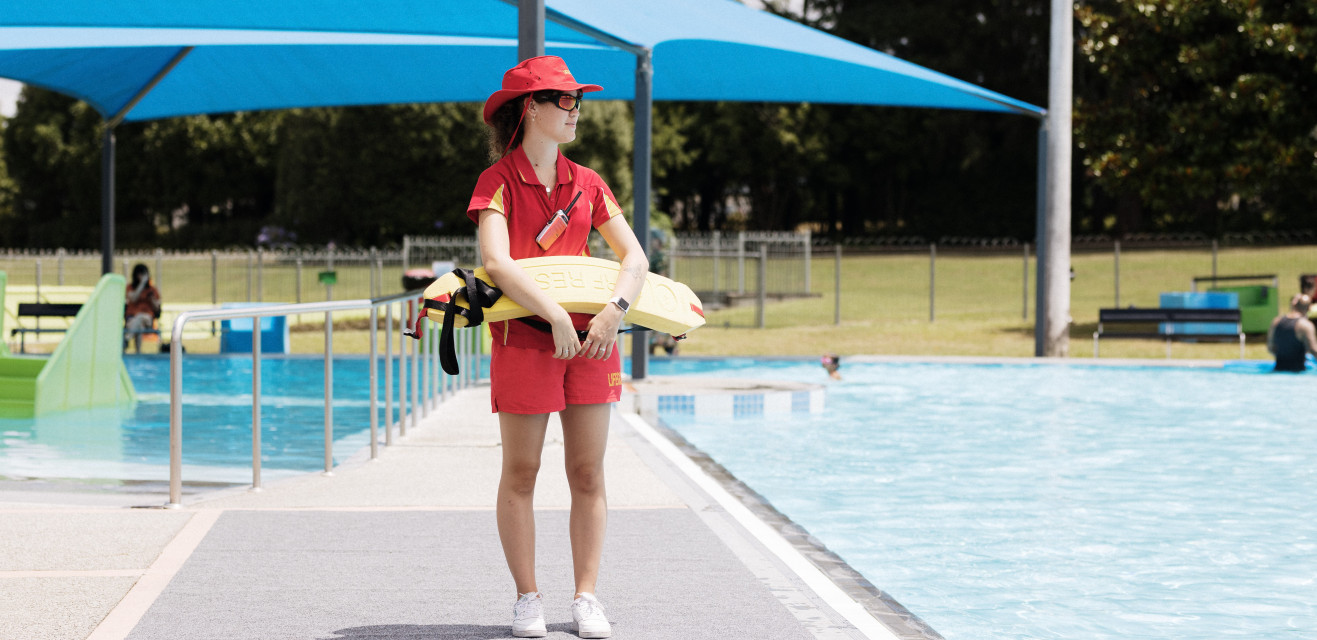 Careers
Splash into a new career
Now offering the Pool Lifeguard Safety Award at Waterworld
NZQA Lifeguard Training Course (PLSA)
This two day course covers everything you need to know to be a lifeguard at an aquatics facility. You must be a confident swimmer, community minded and safety is at the forefront of everything you do.
Many facilities in NZ are advertising for summer lifeguard roles right now. Be job ready by completing this course.
Start your career or part time job.