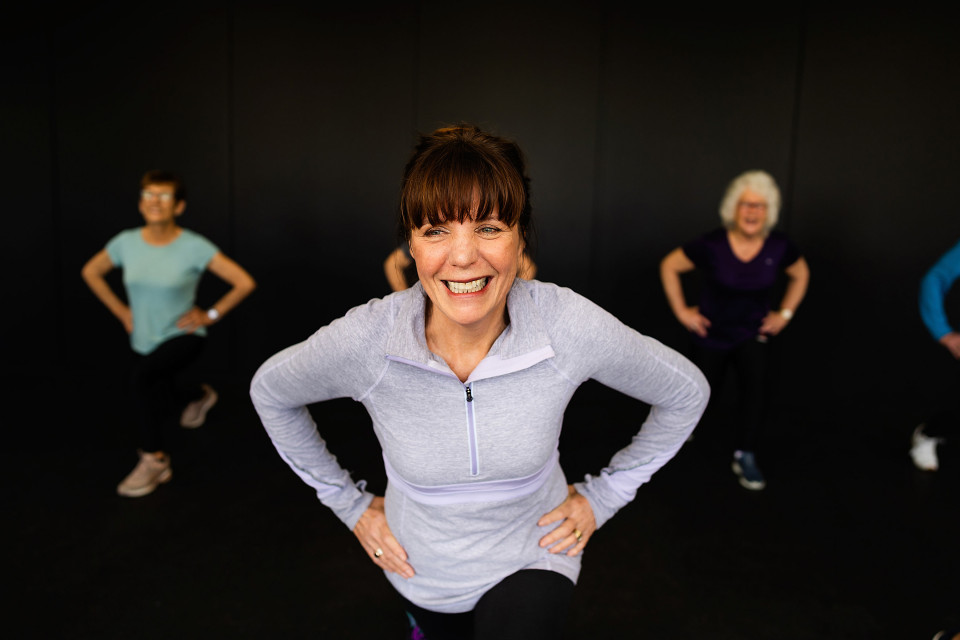 Gym / Fitness
Membership Enquiries
Enquire here to join our full-service health and wellness gym, and you get:
Use of all pools at Waterworld and Gallagher Aquatic Centre
Includes sauna, steam room and spa pools
Includes all water and land-based group fitness classes (over 25+ a week!)
State-of-the-art cardio and resistance training equipment
Free session with a health and wellness advisor to get you started with a programme that matches your fitness goals
Plenty of parking and a great view over the Waterworld pools.
Not sure which membership is for you? Contact our friendly team to discuss the type of membership that will suit you best.